Last July 11, 2019, the NSTP Coordinators, Instructors, and Support Staff were oriented about the nature and use of the UP online learning platform "University Virtual Learning Environment (UVLe)" as well as to revisit the protocols and processes for the UP Diliman NSTP. This event was held at Computer Laboratory, Ground Floor, DILC Building and Toyota Room, National Center for Transportation Studies (NCTS) and had the following parts: (1) Training on the use of the UVLê; (2) Orientation for NSTP Coordinators and Instructors for AY 2019-2020; and (3) Recognition Program for NSTP Coordinators, Instructors, and Support Staff for AY 2018-2019.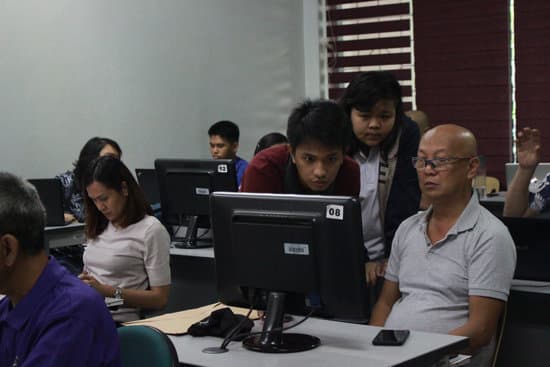 The morning session was devoted for the conduct of the UVLe training by the UP Diliman Interactive Learning Center (ILC). The UVLê, maintained and operated by ILC, is the online course management system of the University of the Philippines that enables instructors to: (1) organize their classes around topics, themes, weekly schedules, (2) upload digitized materials and share them with students, (3) link relevant materials from other sites, (4) post announcements that will be sent out automatically to studentsand (5) create online forums and wikis for students to participate in. Thru this platform, the NSTP students would be able to interact with their NSTP instructors and fellow students online.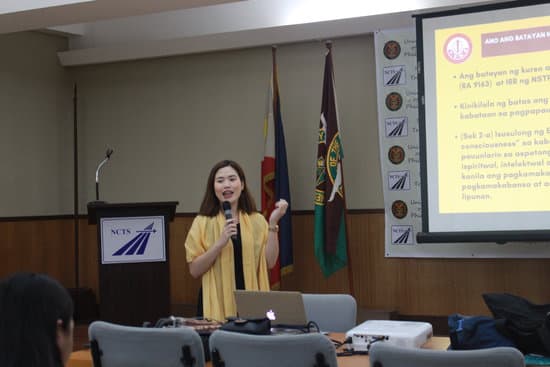 An orientation for NSTP Coordinators and Instructors for AY 2019-2020 was conducted in the afternoon. Ms. Grace Maglunog, one of the staff of the NSTP Diliman Office, discussed how the NSTP is implemented at the university. She also discussed reminders for the current and new staff and coordinators so as to avoid problems in the conduct of the NSTP.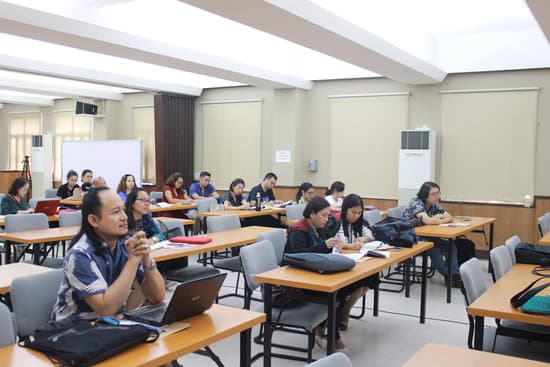 The NSTP Office deemed it necessary to recognize NSTP Coordinator, Instructor, and Support Staff last AY 2018-2019. Certificates of recognition were given to acknowledgetheir exerted efforts during the previous academic year.
The NSTP is offered by various colleges and institutes at UP Diliman.
by Grace Pauline A. Maglunog