The National Service Training Program (NSTP) Diliman Office, in coordination with Philippine Red Cross -Quezon City Chapter (PRC-QC) and UP Red Cross Youth (UP RCY), organized "Dugo Mula sa Puso: A Blood Donation Drive" last February 27 to 28, 2019. The blood drive ran from 9 am to 6 pm at the Wellness Center, 3F Palma Hall, UP Diliman, Quezon City.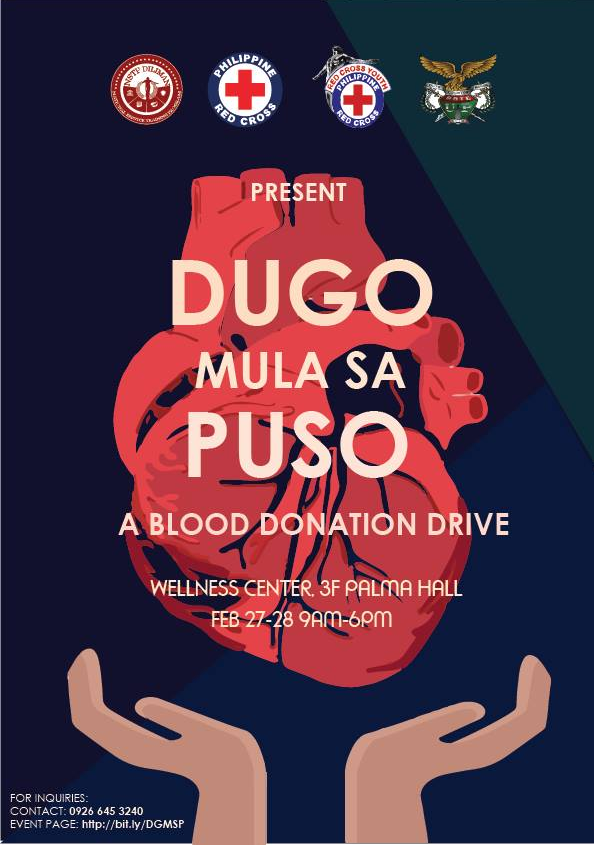 As part of NSTP Diliman Office's initiative to promote volunteerism in the University, the activity provided a platform for NSTP students to volunteer through blood donation. Under the theme "Para Kanino/Saan Tumitibok ang Puso Mo?" (For Whom/What Does Your Heart Beat?) the NSTP Diliman Office and UP RCY conducted an online campaign to inform the UP community about the importance of donating blood to save lives. Guidelines for prospective blood donors was also released online.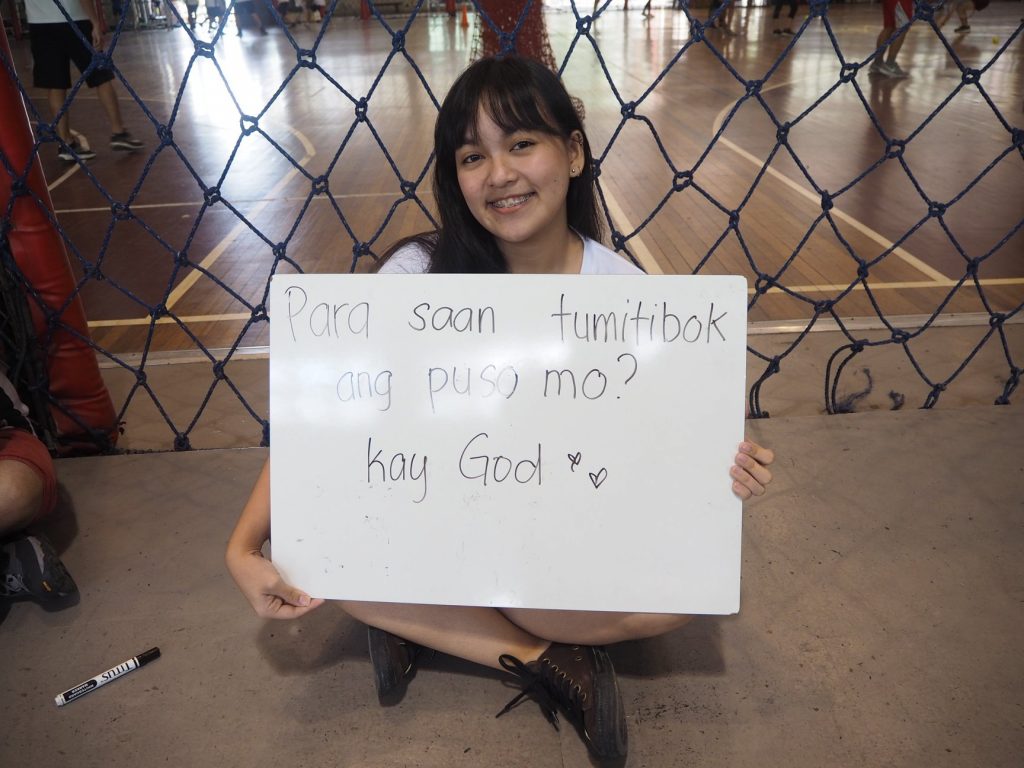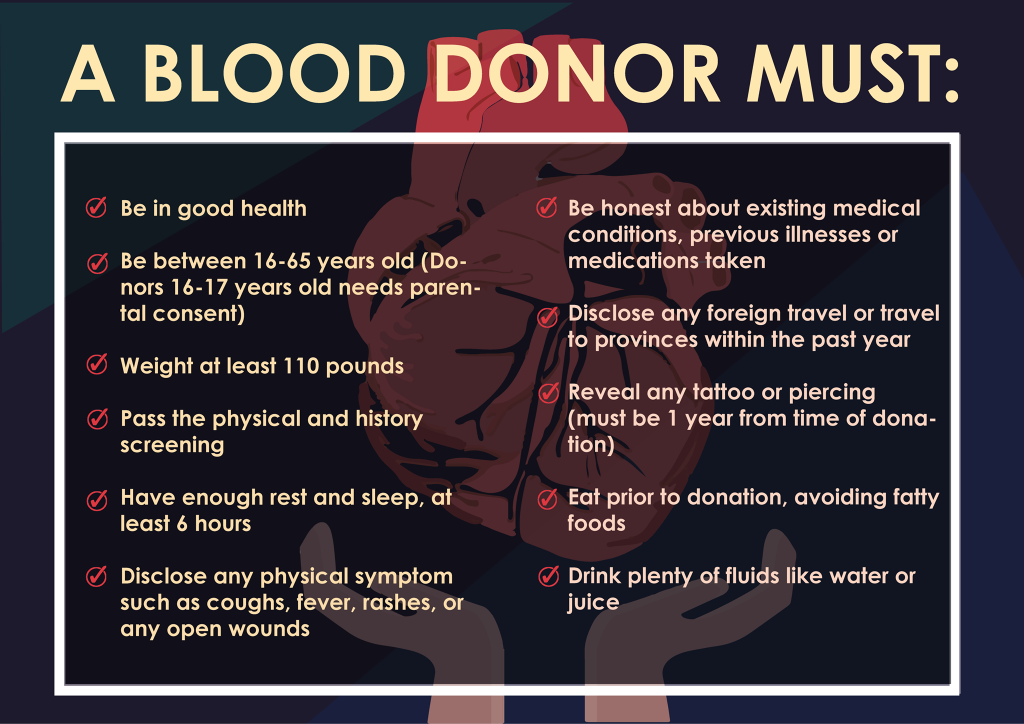 As proof that volunteerism flows in the veins of the UP Diliman students, the blood drive produced forty-nine (49) successful donors on its first day and forty (40) successful donors on its second day. The blood bags from the eighty-nine (89) successful donors were collected and stored by PRC-QC. Ninety percent of the total blood bags was stored for PRC-QC while the remaining bags went to Dugong Bayani Blood Network (4), a network of voluntary blood donors handled by UP RCY that caters to persons in need of blood.
The NSTP Diliman Office extends its appreciation to everyone who participated and supported "Dugo Mula sa Puso: A Blood Donation Drive." The active participation of the Office's partner organizations, namely PRC-QC and UP RCY, deserves acknowledgment. With this, the NSTP Diliman Office hopes to see you in its next blood donation drive!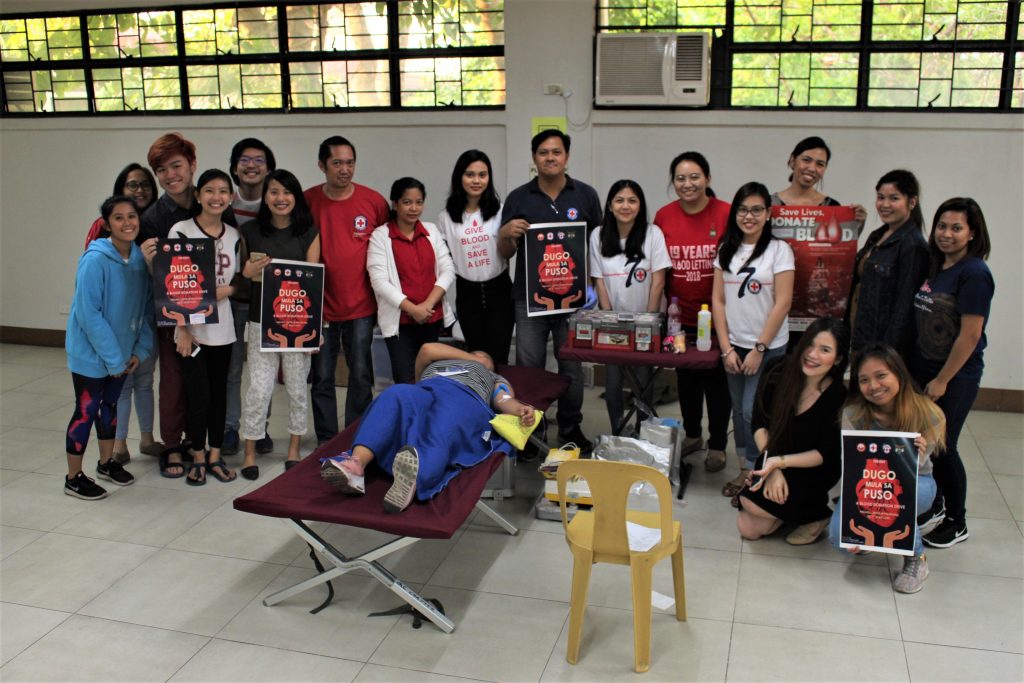 by Erika Joy M. Navarro