The Start 'Em Young: Gender Sensitivity and NSTP Orientation for UP Diliman Freshies marks the beginning of a more fulfilling learning experience for the future nation-builders.
The Start 'Em Young Orientation was conducted on March 13, 20, and 27, 2023, with five (5) cycles of face-to-face sessions at the UP School of Economics Auditorium, and an online sessions on April 28 and May 29, 2023. The back-to-back orientation is in collaboration with the UP Diliman Office of the Vice Chancellor for Student Affairs, UP Diliman Gender Office, UP Diliman Office of Anti-Sexual Harassment, and the NSTP Diliman Office.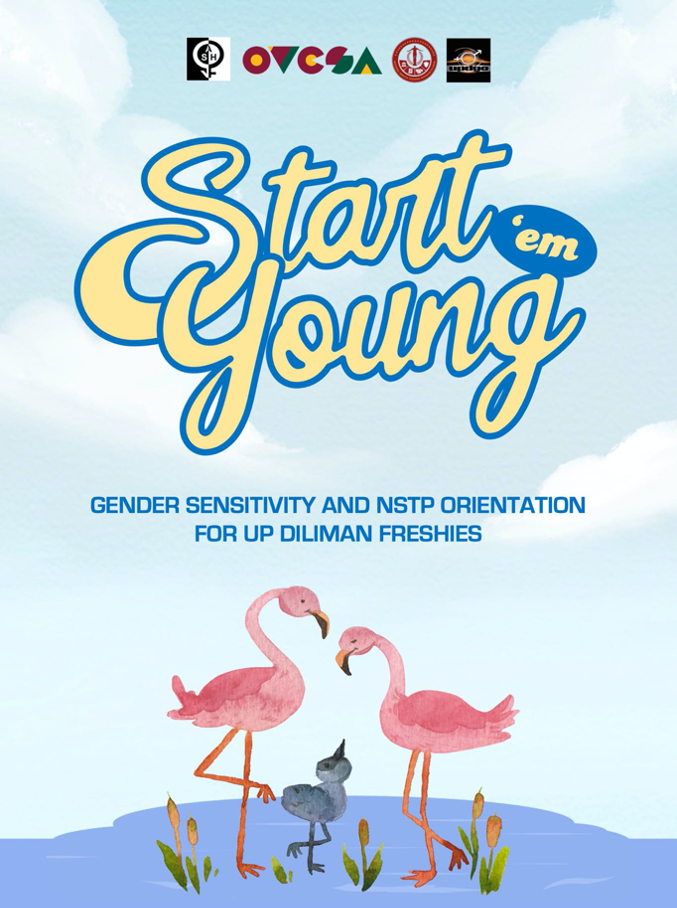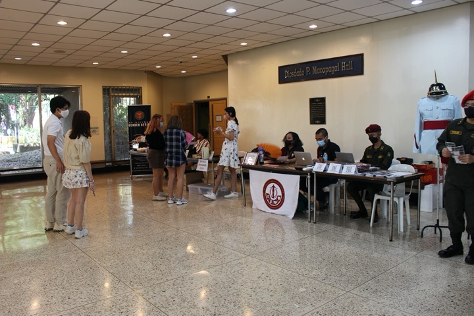 At the face-to-face orientation, the freshies were serenaded by the heartwarming performances of the UP ROTC band.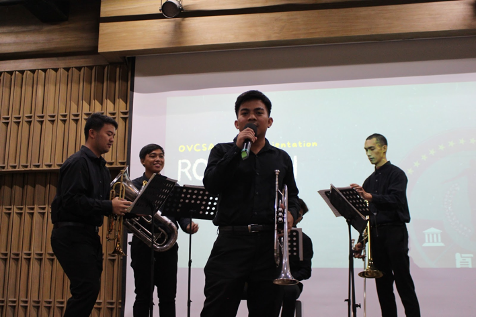 NSTP Diliman Director Dennis Quilala and Deputy Director Likha Minimo welcomed the freshies to UP Diliman and explained how NSTP is being implemented in the university. They also discussed with the freshies the university policies on NSTP.
Remarkable people come with remarkable speeches, and the orientation would not be complete without wise words from the NSTP coordinators and instructors. The presenters shared their experiences in teaching NSTP in UP Diliman and the behind-the-scenes stories in implementing NSTP community projects.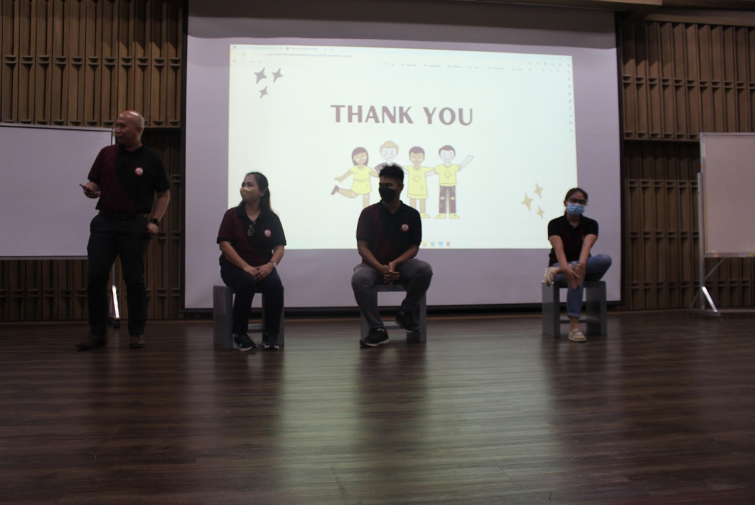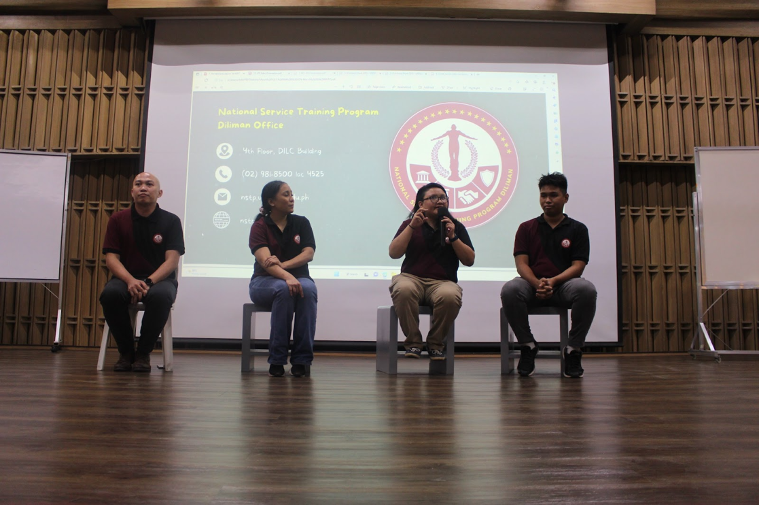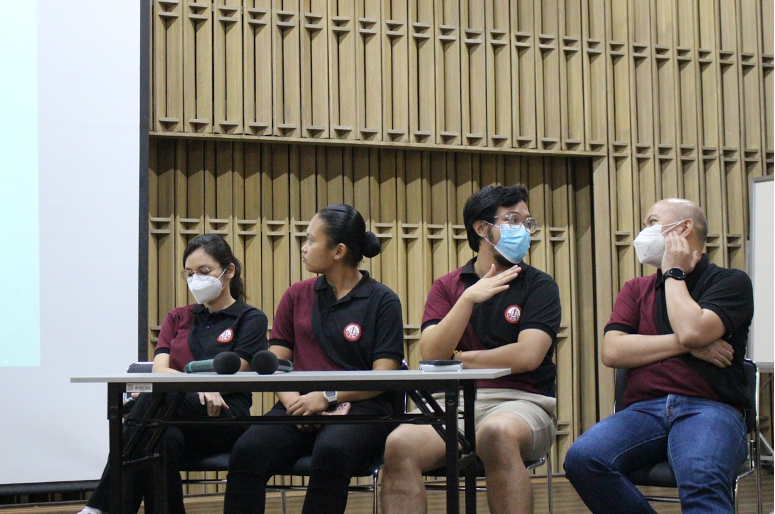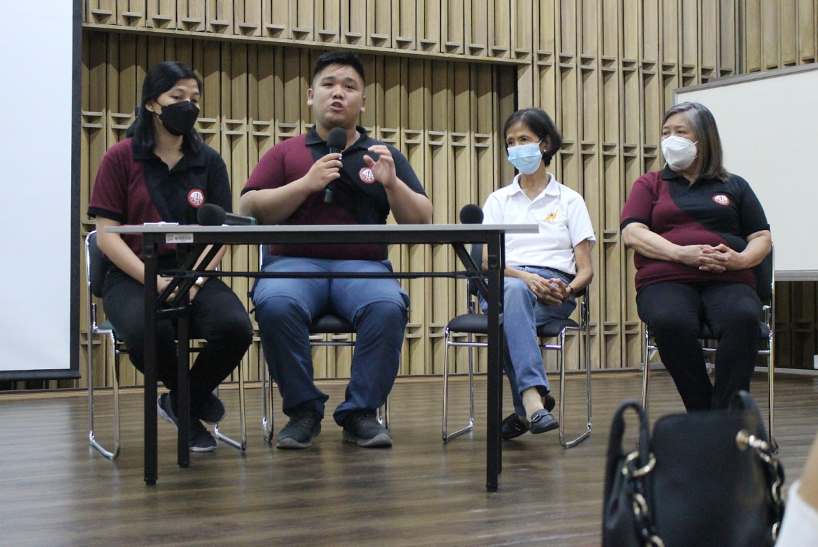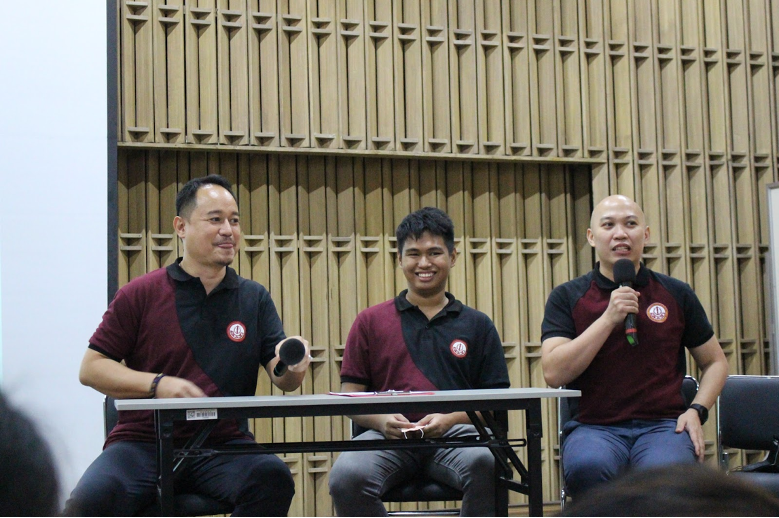 UPD students also shared their learnings and experiences while taking their NSTP classes. According to Ms. Audrey Rose Crisostomo, BS Computer Engineering student, ROTC is more than what meets the eye. To her, it is more on an organizational level that honed her capabilities in leading and organizing. Just how she experienced doing organizational donation drives through the ROTC program. Furthermore, Mr. Jaygil Blanco, Bachelor of Secondary Education (Major in Math) student, explains how his ROTC experience became his foundation for thinking ROTC is not about instilling but enhancing discipline within.
Another testimony from Mx. Alexis Sparks, BSEd Mathematics Education student, stated that LTS helped them in their endeavor to know the current state of the educational system in the Philippines as they used to teach children in Makati, and that gave them an idea of how to deal with students as a future educator.
Their experiences gave the freshies an idea of what NSTP really is and how it is different and important in shaping them as iskolars ng bayan.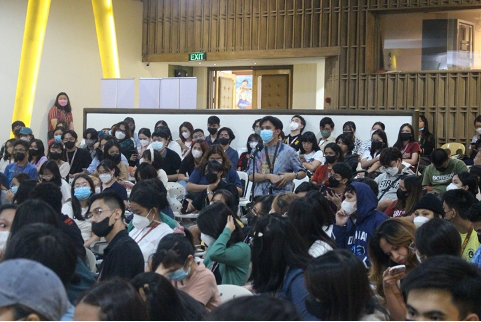 The moment was filled with joy as the presenters and the NSTP Diliman Office treated the freshies to a fun and interactive orientation. After the Q&A session, the NSTP Diliman Office generously awarded tote bags, notebooks, and NSTP laptop pads to lucky Facebook followers. Various prizes were also given to students who answered correctly during the NSTP quizzes. There is no doubt that the nature of NSTP is sharing and helping others.
By Ma. Regina Valerio