What a better way to welcome an invaluable addition to the National Service Training Program (NSTP) Diliman Office than spilling some of the beans about its recently appointed National Service Reserve Corps (NSRC) Deputy Director who will be at the forefront of mobilization and strengthening efforts of the organization.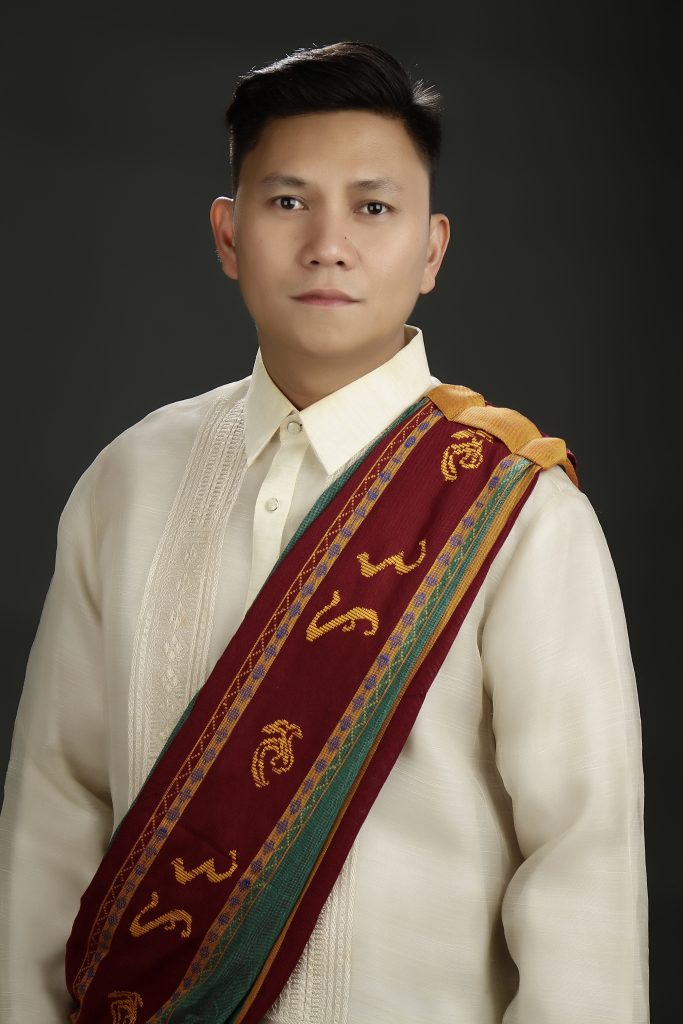 Given his success in the field of communication, Dr. Jonalou 'Junel' S. Labor recalls that he greatly suffered from communication apprehension during his high school years. Since at that time he wanted to enter the legal profession, he felt that it is a must to develop his oral communication skills. Such need urged him to take BA Communication Arts in the University of the Philippines-Los Baños which he viewed as a good stepping stone to being a good lawyer.

Heeding to the advice of Professor Emeritus Edelwina C. Legaspi, Dr. Labor entered the academe as a return to the people's investment in his education. One year after, he pursued his dream of becoming a lawyer. However, he eventually left law school just as he realized that he found interest in academic work. From then on, he never left the academe ever again. He already got used in the dynamics of teaching, research and extension work that the idea of entering the corporate world does not seem enticing. Dr. Labor found his niche in the academic world which provided him the diversity that he needed, "…I was a teacher, a researcher, and an extension worker, all at the same time, from Monday to Saturday," he shared.

Though many may have thought that Dr. Labor has already attained a remarkable chunk of his career goals, learning continues to excite him. He conveyed that, "even if I am done with my PhD, I will still study if I were given that privilege." "I think that I still have to look into the nature of mobile telephony and how it co-constructs human communicative behaviors," he added. His relentless pursuit for excellence in his craft have earned him countless recognition and awards, but "doing research that creates dent to the people it wishes to affect and being part of UP- a collegial body that helps the nation defines itself" remains as his most notable accomplishment.

Embarking on a new journey to demonstrate his unwavering service to the people, the new Deputy Director brings with him his advocacy for health literacy. He is deeply passionate about studies on the nature and characteristics of Filipinos' sources of health information and gauging the publics level of knowledge, attitude, and behaviors about health which he deems to be necessary in an informed policy formulation in the country.

He may be ambivalent when the role was initially offered to him but the challenge and opportunity to enable volunteerism among UP Diliman students propelled him to embrace the position. Though he admittedly expressed that the organization is still in its infancy, he envisions an NSRC that is able to pave a way for continuous learning of the students allowing them to respond to the call of service. For Dr. Labor, "NSRC is an opportunity for UP students to strengthen their commitment to help the country not only because they are scholars of the nation but also because they are human beings- ready and able to stand with one another, for any good cause."
by Vianne Grace C. Delfinado