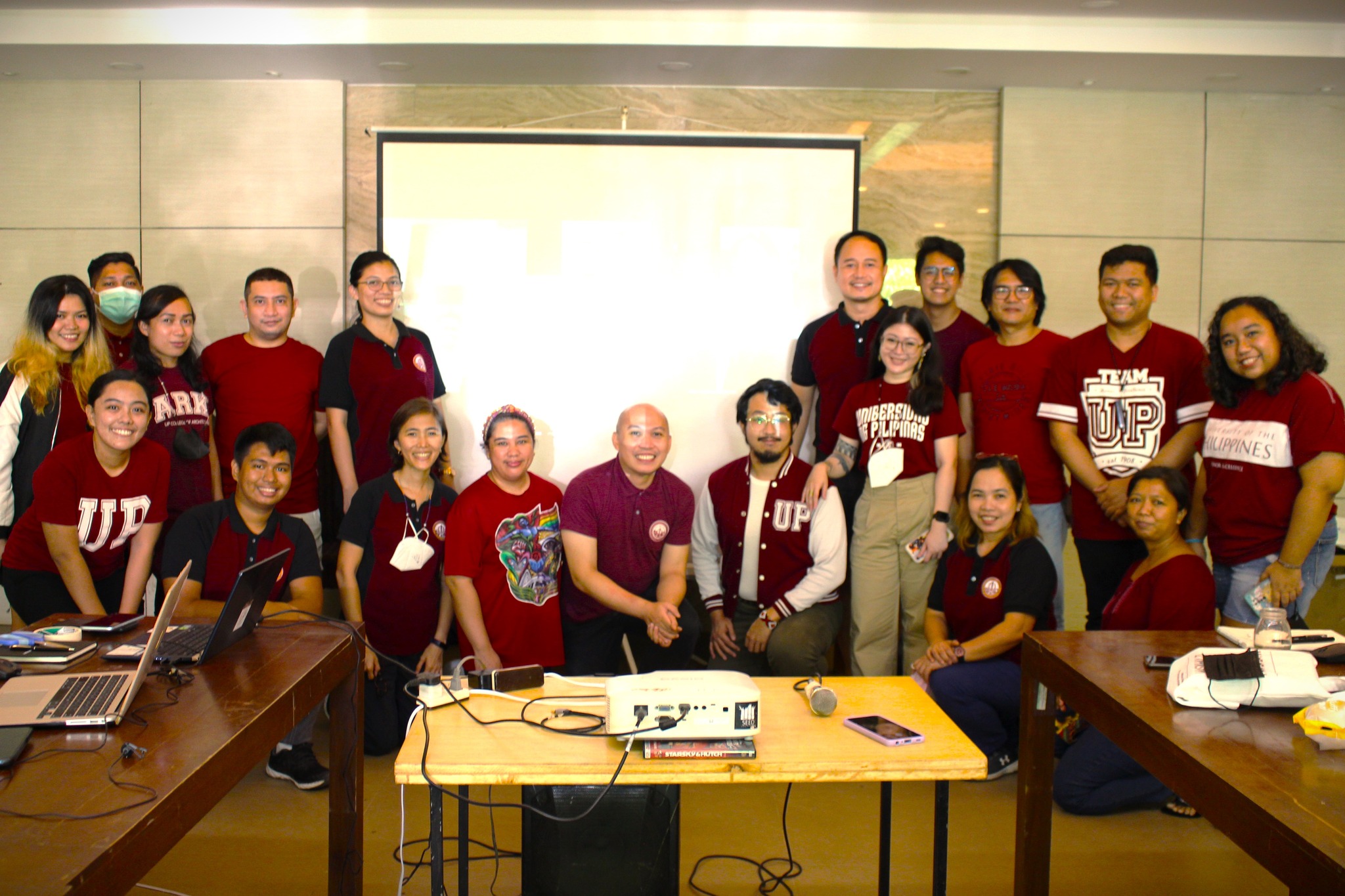 The NSTP Diliman Office conducted its first hybrid Strategic Planning Workshop for NSTP Coordinators and the theNSTP Diliman Office on October 23- 25, 2022 at the Gawad Kalinga Enchanted Farms, Bulacan.
On the first day of the session, NSTP Director Dennis F. Quilala welcomed the participants present onsite and those who attended via Zoom and discussed the revised NSTP Implementing Rules & Regulations. Deputy Director Likha Minimo presented the NSRC's activities and initiatives in line with the 2021 Implementing Guidelines and Procedures for NSRC. Deputy Director Minimo also discussed the operationalization of the school-based NSRC unit.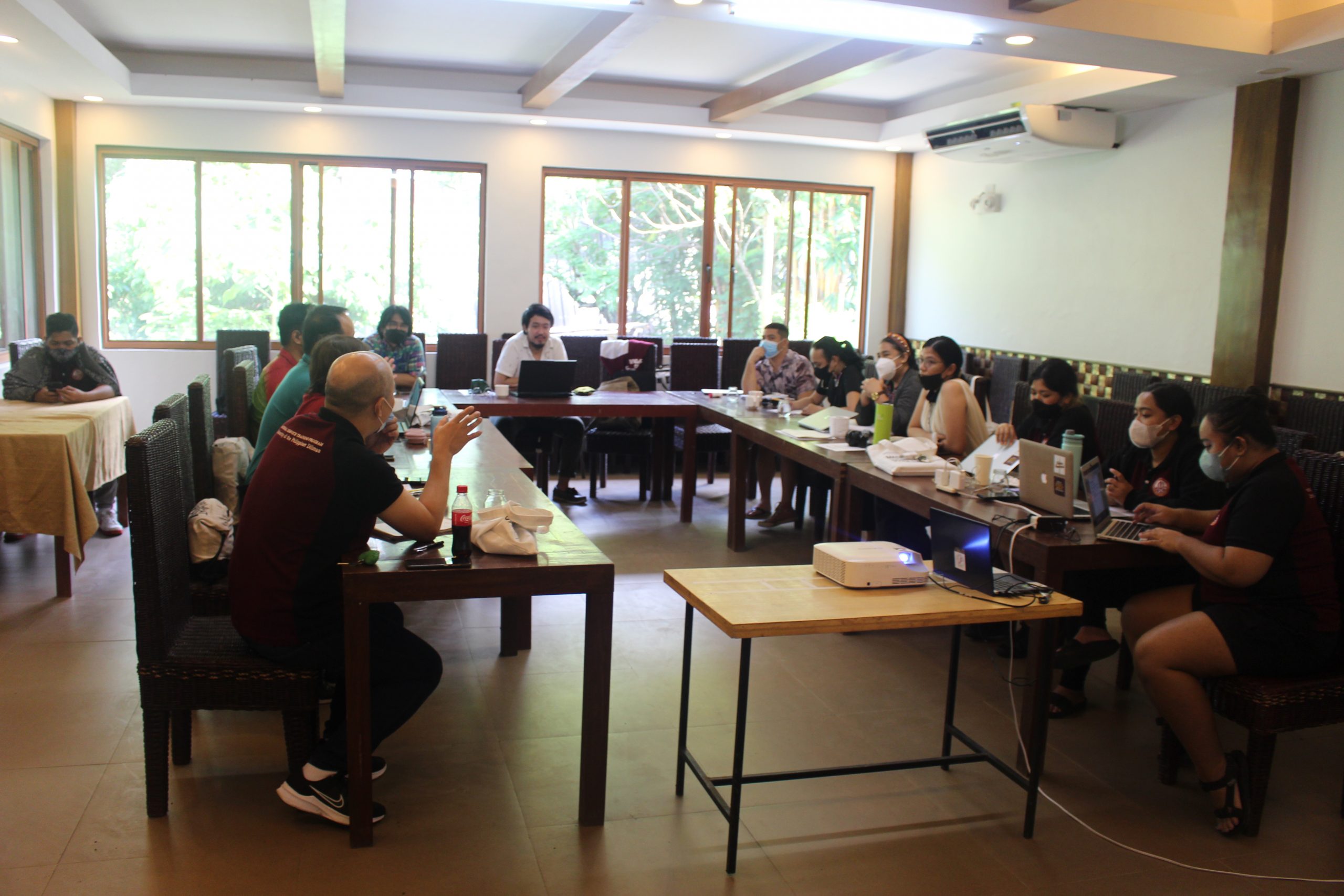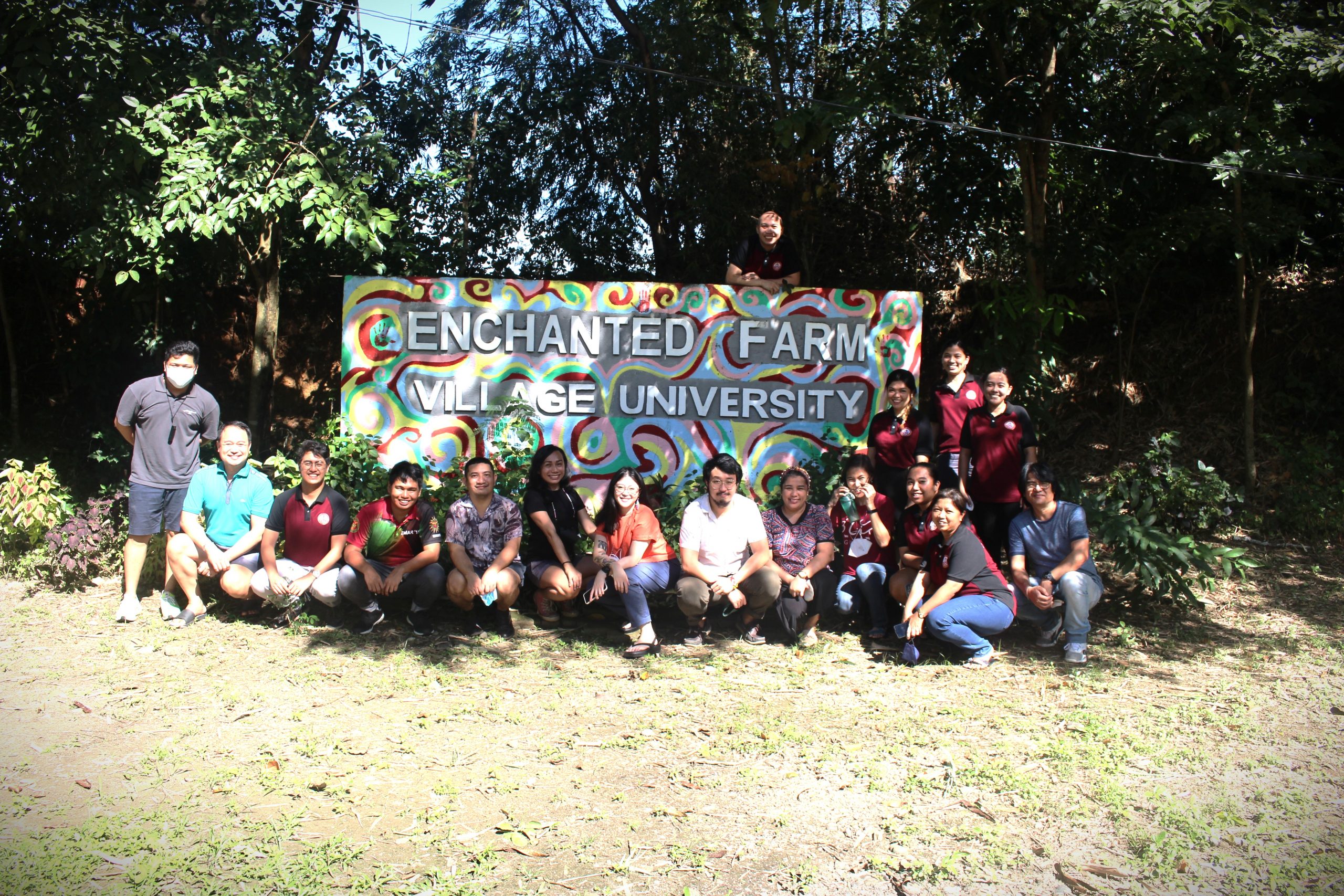 The NSTP Coordinators and office personnel toured the Gawad Kalinga Enchanted Farms during the free time of the workshop. This was also an opportunity for the participants to learn more about social entrepreneurship. The tour concluded with a tree planting activity in the farm.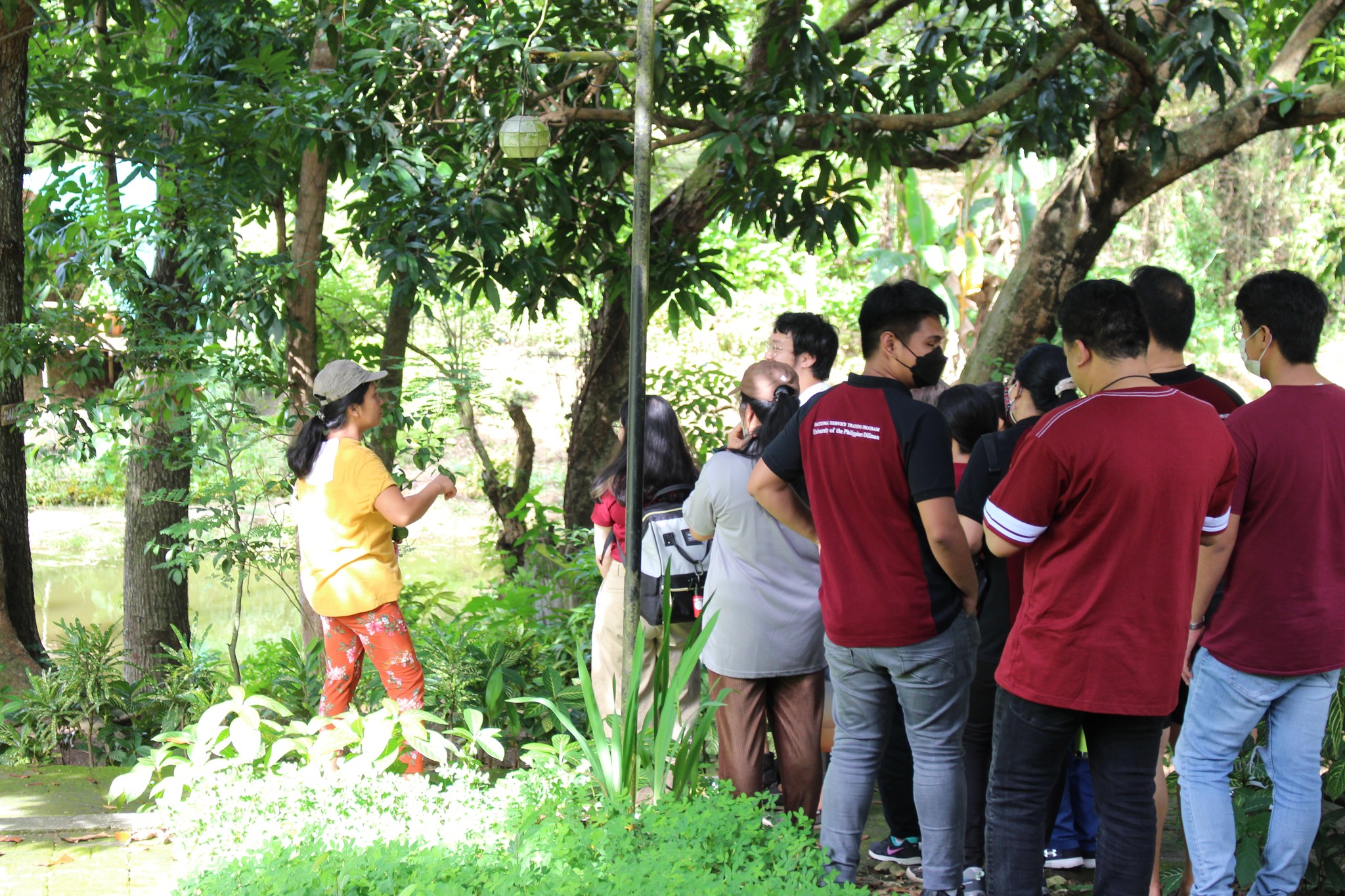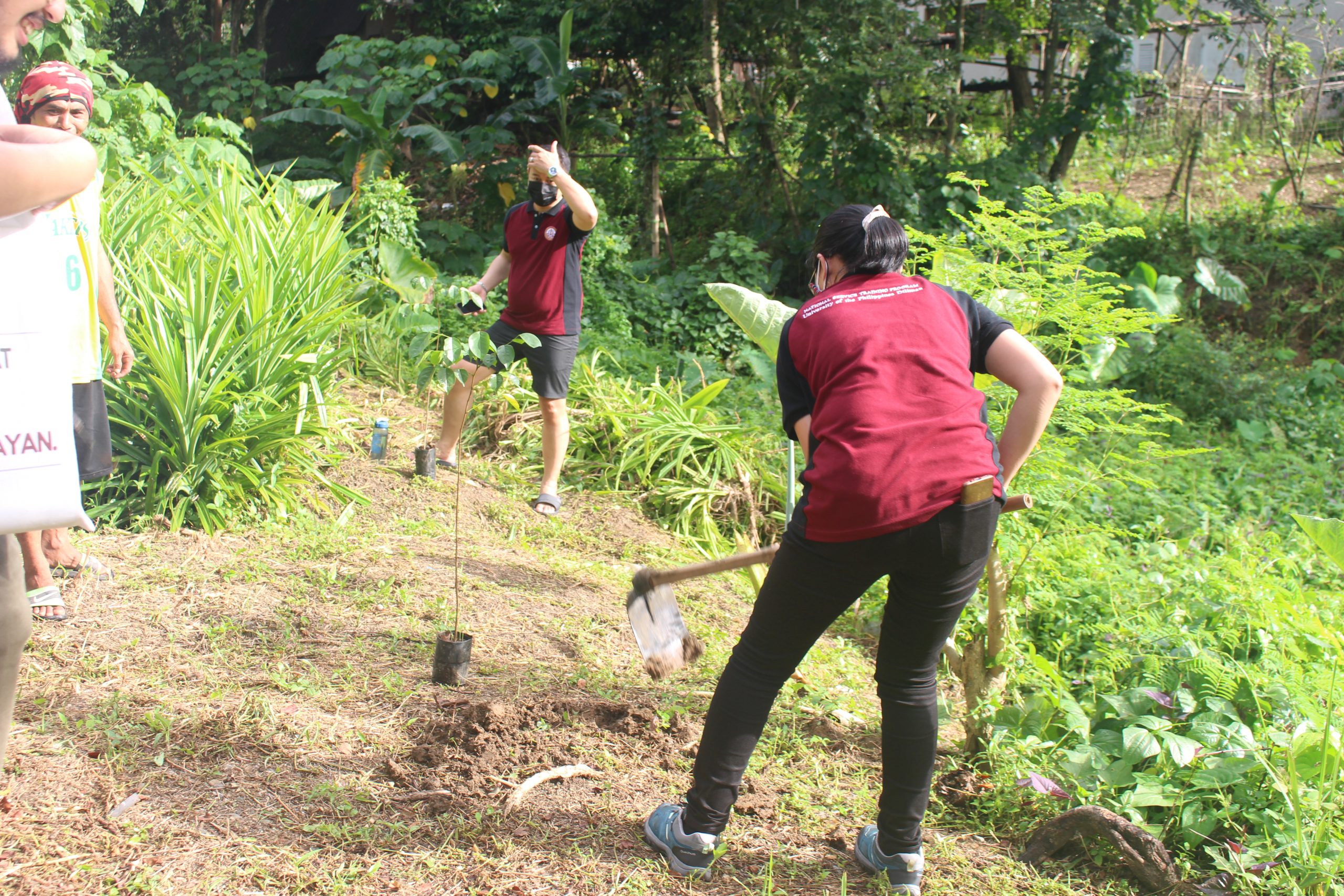 On the second day, the two workshop groups presented their findings. The immediate and long-term plans of the implementing units were presented by the DMST Assistant Coordinator, 2LT John Aniciete, and the NSRC-related needs were presented by CAL NSTP Coordinator, Mr. Monfred Sy.
After concluding the workshop for the NSTP Coordinators, the NSTP Diliman Office discussed the presentations of the workshop groups and how the Office can assist the units with their NSTP implementation. The NSTP team also discussed projects and programs to be implemented in 2023.
By Ma. Regina C. Valerio