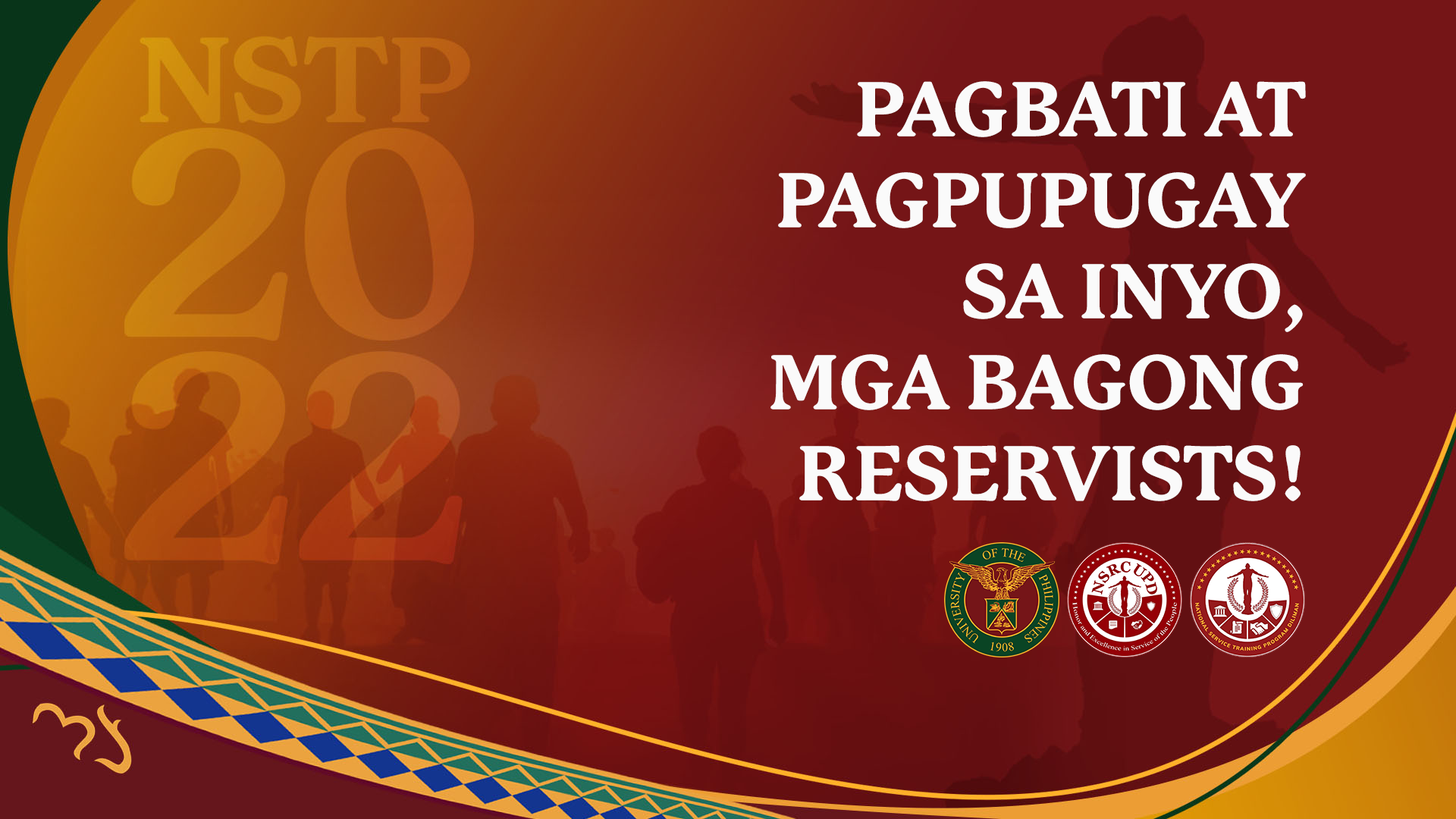 The National Service Training Program (NSTP) Diliman Office has inducted more than 3,000 NSTP Graduates into Reservists of the National Service Reserve Corps (NSRC) and Citizen Armed Forced (CAF) for the Academic Year 2021-2022 last September 12, 2022 in its graduation ceremony held via Zoom.
With the theme, "Saligan: Panibagong Tatag; Sumiya: Patuloy na Paghakbang," the online NSTP Graduation was attended by NSTP Graduates, NSTP Coordinators and Instructors, and University of the Philippines Diliman administrators.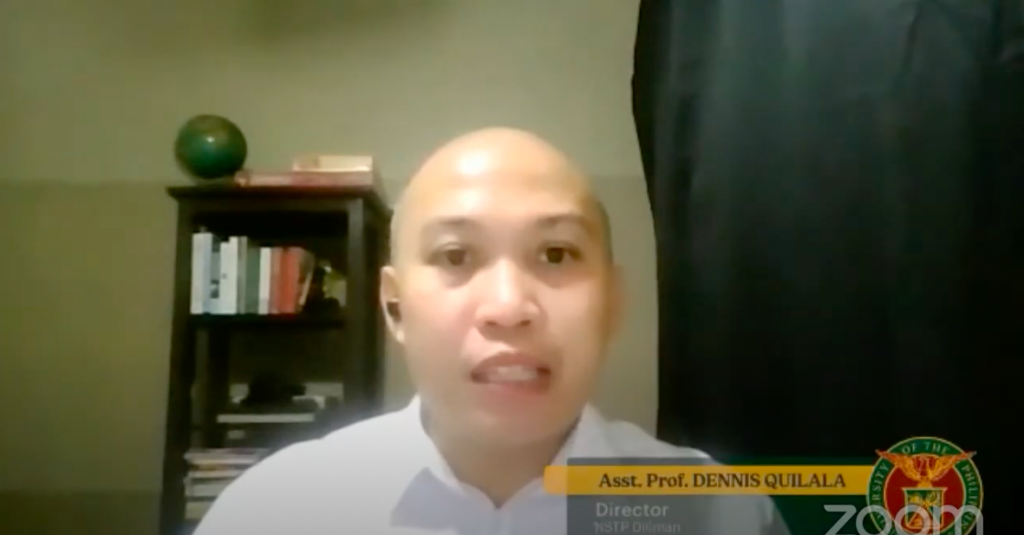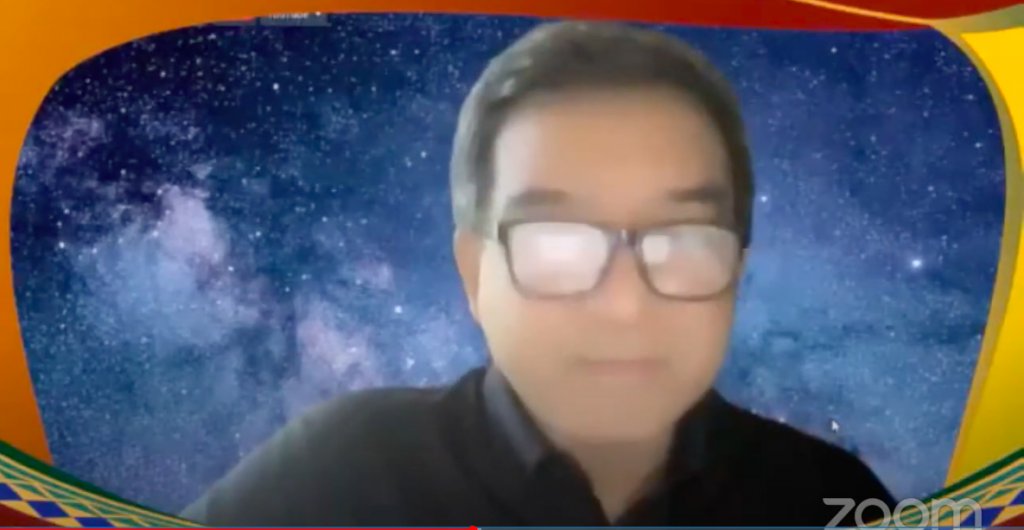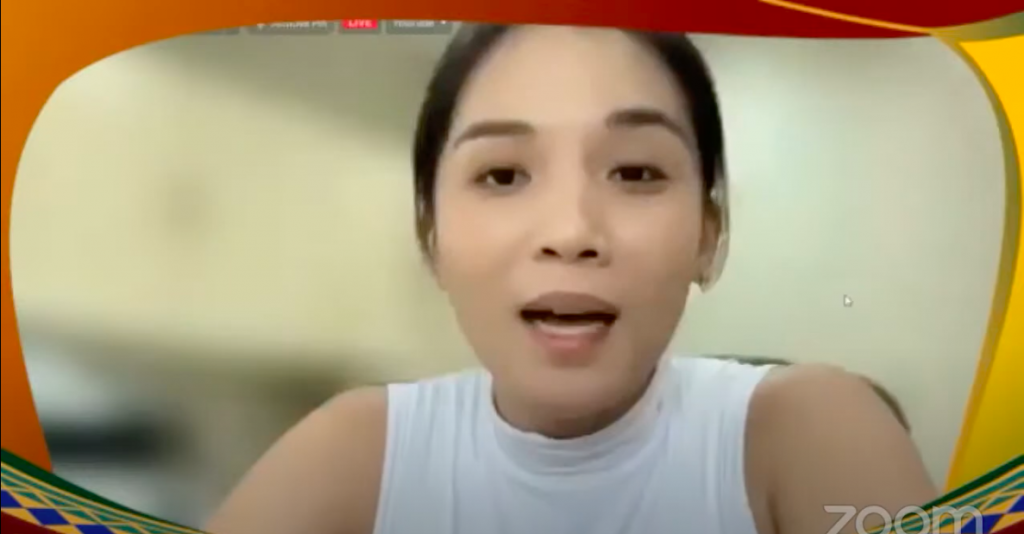 NSTP Director Asst. Prof. Dennis F. Quilala welcomed the audience, recognizing the challenges overcome by the NSTP students, serving the communities amidst the pandemic. UP Diliman Chancellor, Prof. Fidel R. Nemenzo, and Vice Chancellor for Student Affairs, Prof. Louise Jashil Sonido also congratulated the graduates as the accomplishments of each unit were highlighted by the NSTP Coordinators.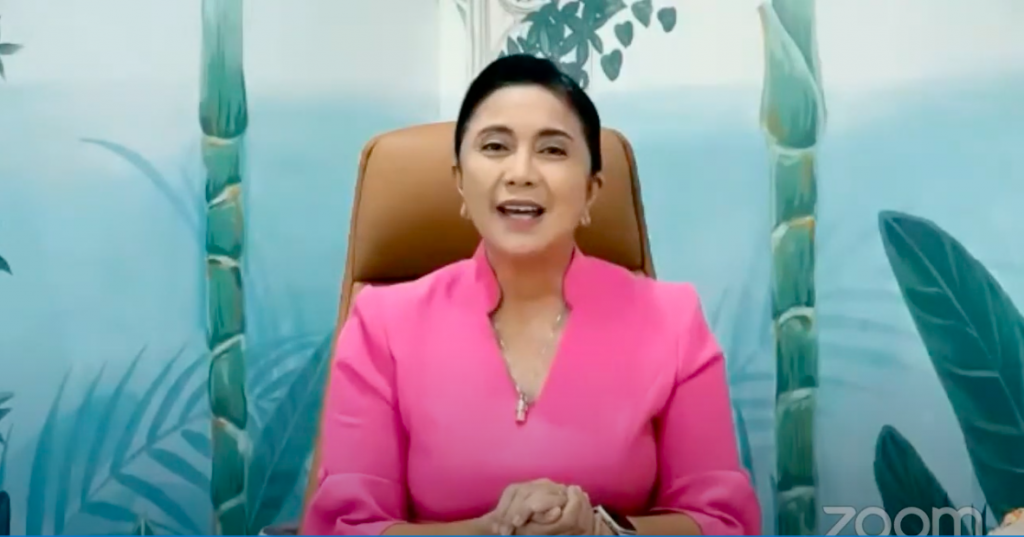 Former Vice President and Angat Pinas, Inc. Chairperson Atty. Maria Leonor "Leni" Robredo congratulated the graduates reminding them of the honor and privilege they have to be able to enter the university. "Ang iskolar ng bayan ay laging handa na magbigay ng sarili," she remarked as she also called on the new reservists to take part in community endeavors in their own ways using the discipline, values, ethics and lessons they have gained from the course.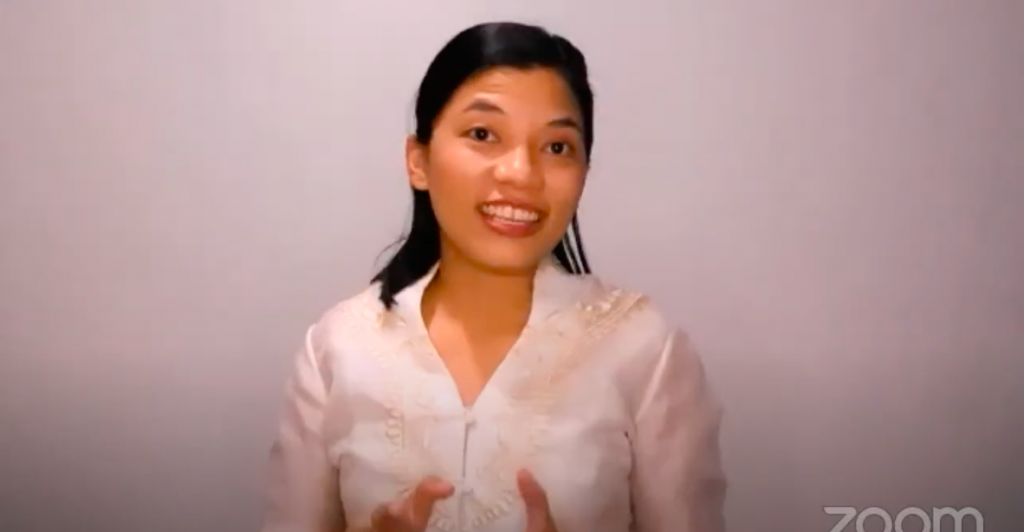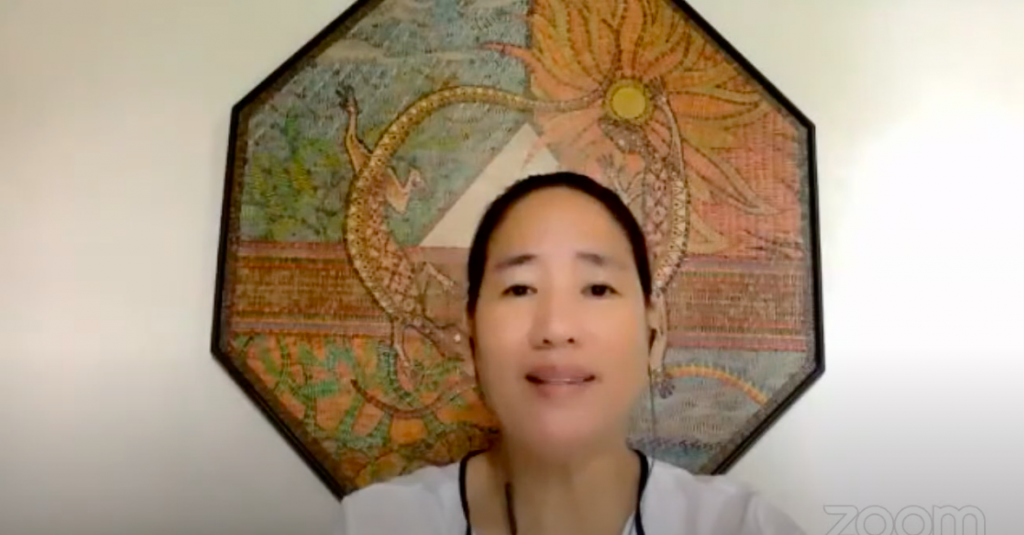 The graduates of Civic Welfare Training Service (CWTS) and Literacy Training Service (LTS) took their oath as members of NSRC, led by the Deputy Director for NSRC, Asst. Prof. Likha G. Minimo. The oathtaking of ROTC graduates in June 25, 2022, led by Col. Cornelio T. Arboleda as new reservists for the CAF was also shown.
To close the program, Vice Chancellor for Academic Affairs, Prof. Ma. Theresa Payongayong, encouraged the new reservists to continue serving the nation and the various sectors of the society.
The program was also streamed via YouTube on https://www.youtube.com/watch?v=Qbb3zDIH-s4.